Brophy's will be closing at 4 PM on New Years Eve. We will be be closed and conducting inventory during the holiday weekend. We will reopen on Wednesday Jan 6, 2021 at 1 PM.
COVID-19 shop stipulations:
*Please remember to social distance.
*We will be requiring anyone handling firearms to wash their hands and sanitize…..we can't clean firearms with alcohol.
*Under the Governor's rules you must wear a mask in any public location.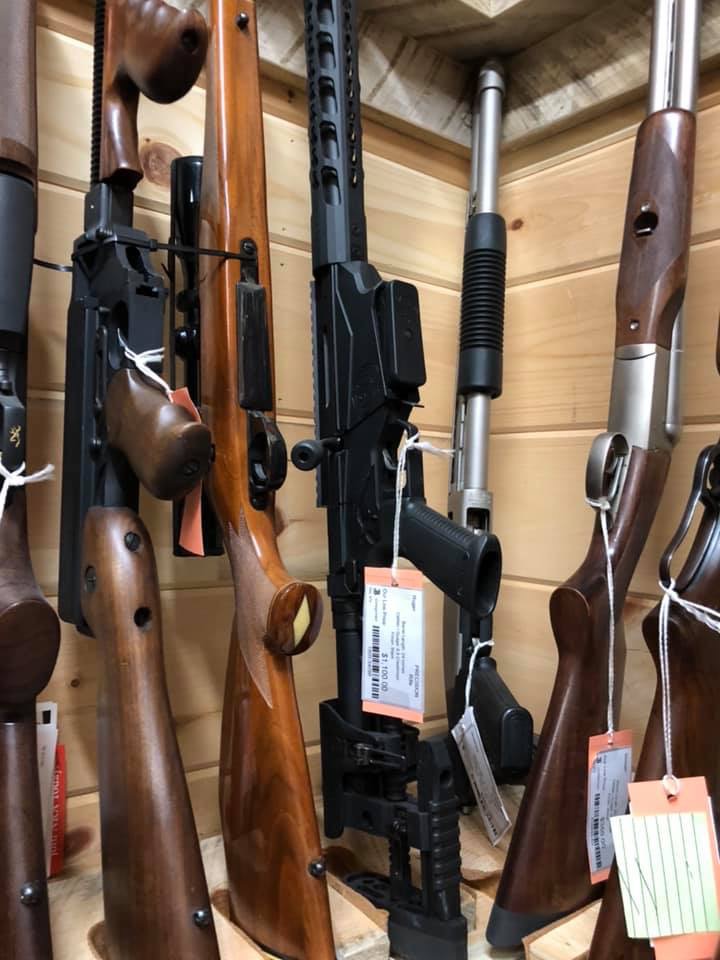 .